Our current winners - been a while since we updated - but here we go for 2021!
Show dogs, bird dogs, agility dogs, barn hunt dogs, scent work and so much more.....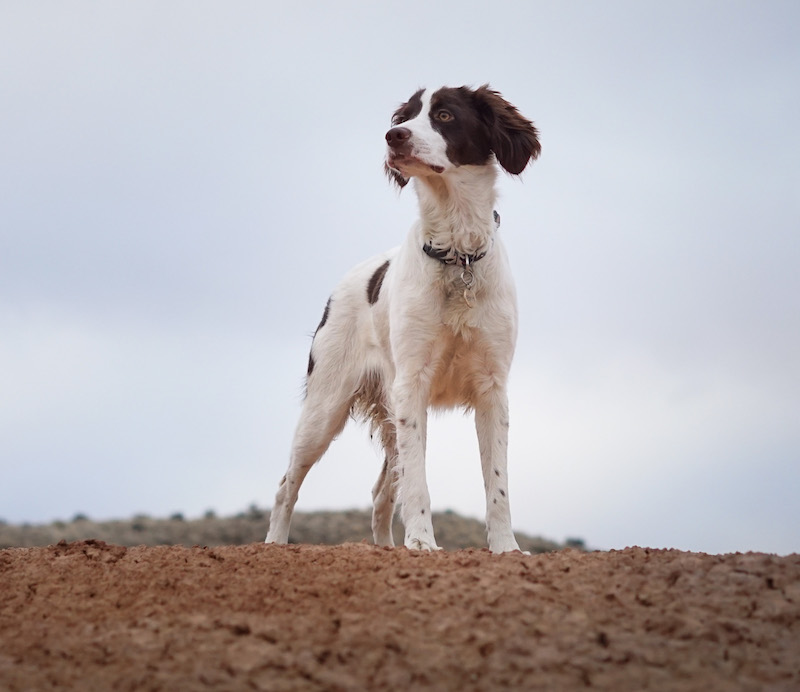 Cimmaron's Wind River Angel
"Waverly"
"Waverly" not even a year old and starting to make her mark

earning her CGC and her TKN title. Owner :

Auna Kaufmann-Schwartz

. ( Myke & Stash)

Updated 11/21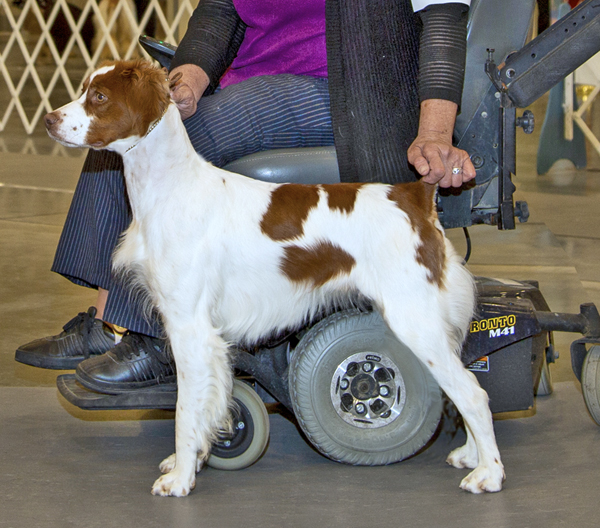 CIMMMARON'S WING ON FIRE
"Skylar"
Skylar now Major Pointed. 5 point win form the BBE class on her first weekend out! Owned by Christine Ward-Weber. Tula x Danny

Updated 7/21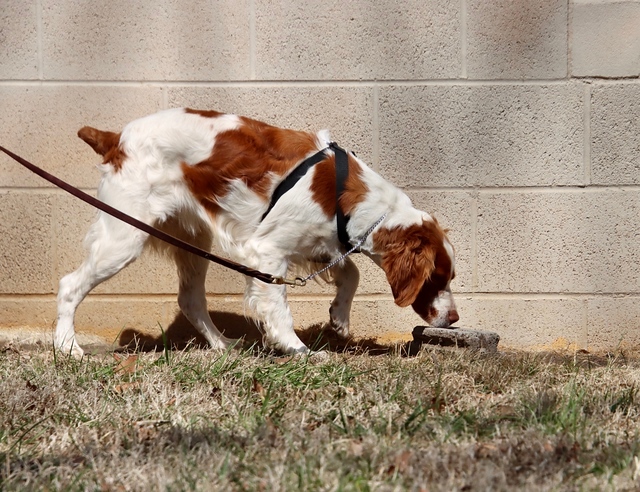 CIMMMARON'S SHE'S A KEEPER SWN
"Keeper"
"Keeper " doing scent work! Owned by Karen Booker. Charlee x Flyer.

Updated 4/21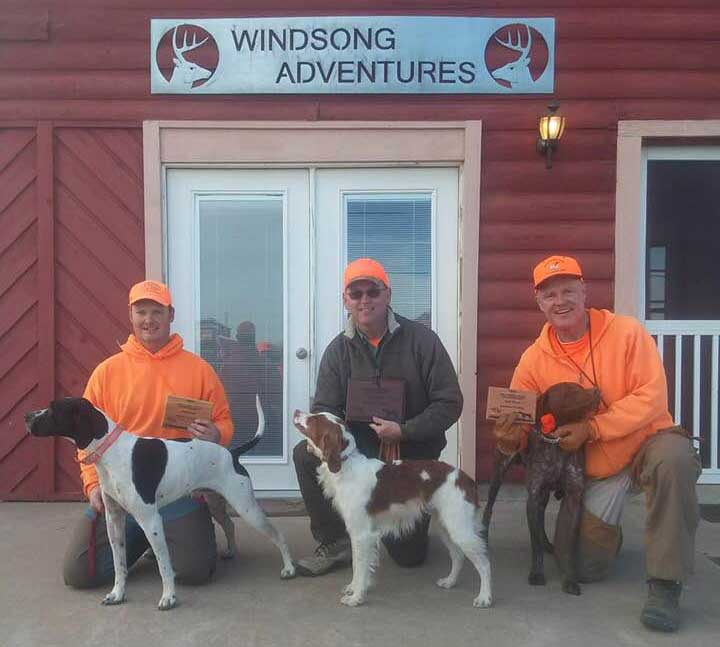 CH SUNQUEST CIMMMARON KEY TO MY HEART JH (NEW AFC BHU)
"Keyton"
Keyton & Mark Schroeder #7 BHU Amature CH Points. Owner Mark Schroeder. Laci x Danny.

Updated 6/21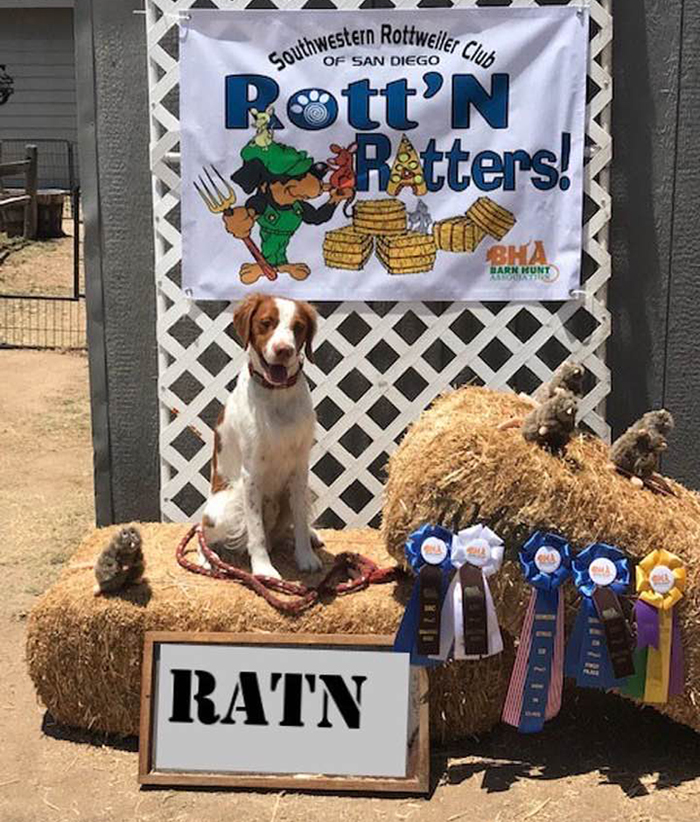 CIMMMARON'S MAKE ME A MANHATTAN RATN
"Mack"
Mack, Like those Blue Barn Hunt Ribbons & is now dong scent work too. Owner Cyd Wilson. Jester x Charlee

Updated 6/21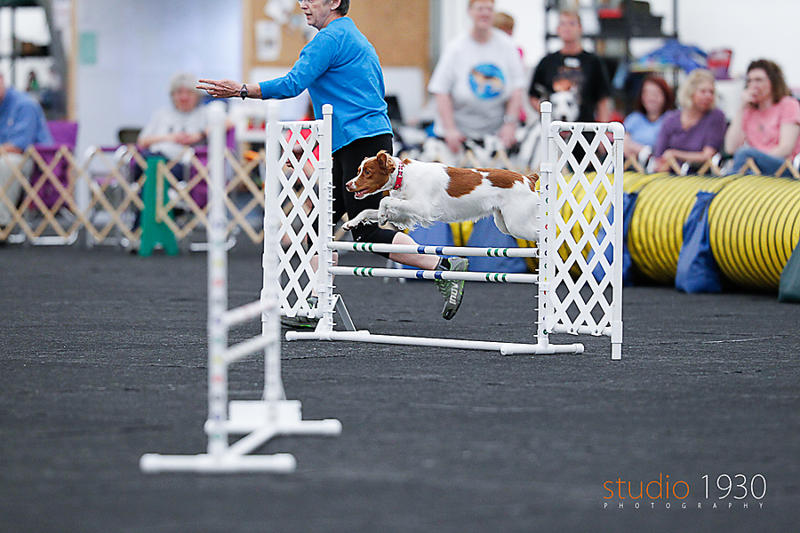 CH CIMMARON'S GYPSY JOE LEE MX, MXB, MXJ, MJB, MXF
"Joesie"
Skylar now MajorJosie keeps eyeing her MACH, another double Q. Owner Carol Baron - Larissa x Joe

Updated 7/21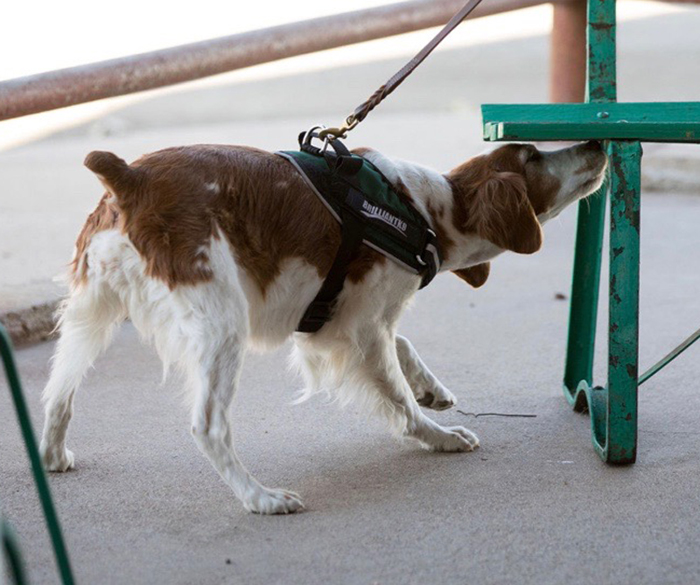 GCH CH MACH CIMMARON'S GOLD STANDARD OF MARSPORT MXS MJS XF T2B 5 SWE
"Nugget"
Nugget, as far as I can confirm is the first and only GCH MACh with a scent work titles and just look at all she has done. Great job Nugget & Karen. Owner Karen Booker. Joe x Marki

Updated 6/21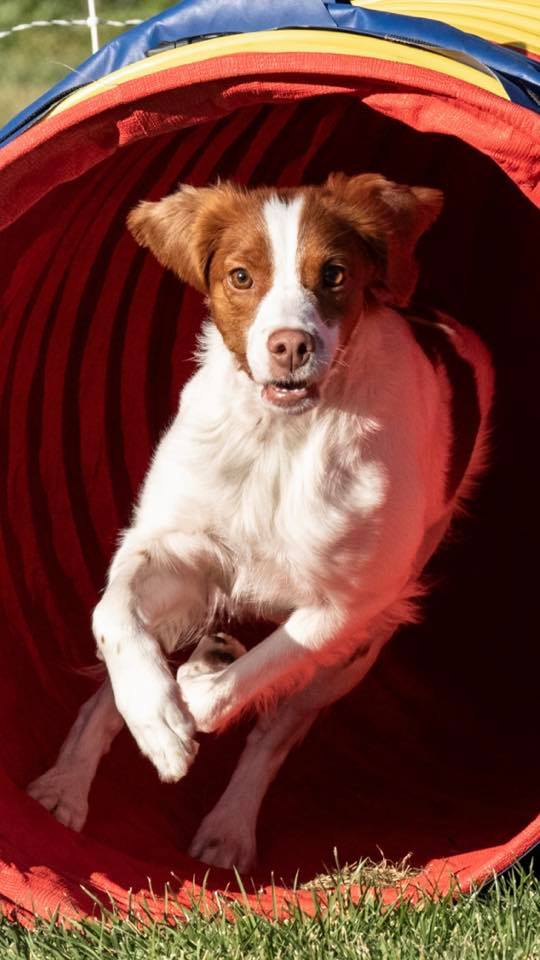 GCH CIMMARON CROWN ROYAL JUBILEE AX, AXJ, OF
"Jubilee"
Jubilee & Jo Anna got 'er done as an owner handler team now MACH pointed.
Owner Jo Anna Hunt. Charlee x Flyer
Updated 7/21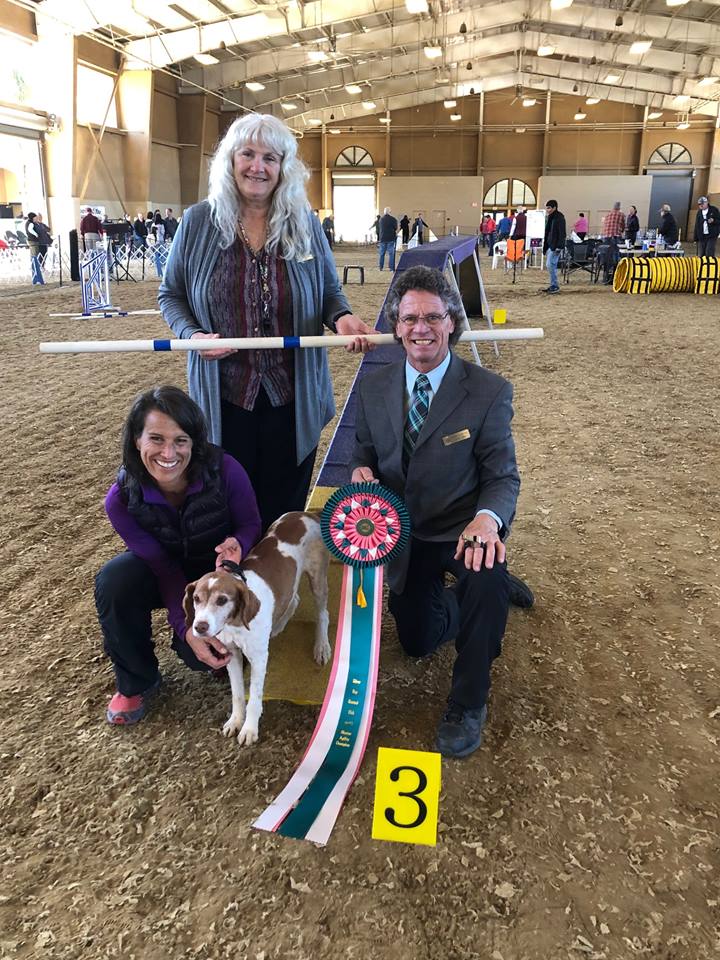 MACH3 CIMMARON SASPARILLA SARA MXS MJG T2B2
"Sara"
Sara, quite the amazing girl,owned by Frank Barnhart this little girl continues to shine. - Danny x CIder
Updated 6/21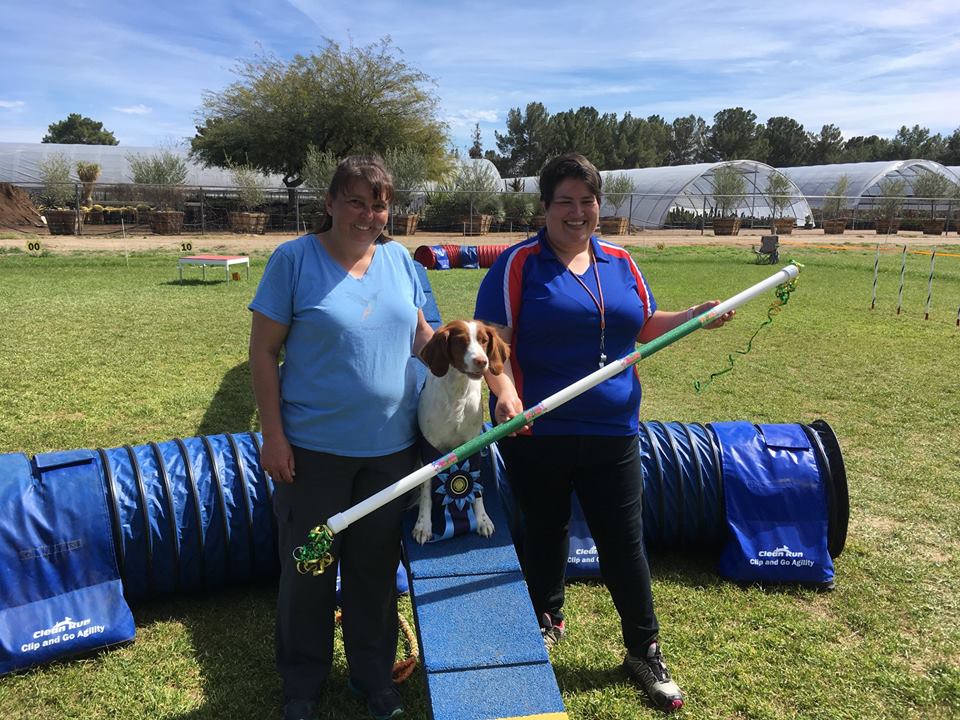 MACH CIMMARON It Takes Two XF, T2B "Tango"
Tango & Amy get it done! .Owner: Amy Mecher - Danny x Laci
Updated 6/21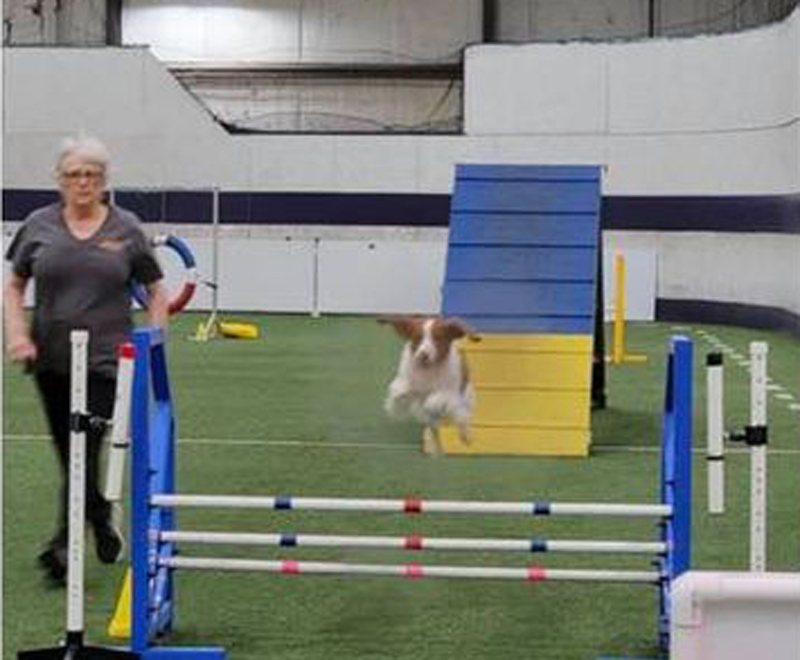 CIMMARON'S RADIO FLYER CHARLEE OA, OJ, OF, BFC
"Chuck"
Carol & Chuck are at it again, currently #2 ranked Brittany in Fast Cat, and adding 5 more show points,,,needs a mjor to finish! . Owner: Carol Baron. Flyer x Charlee
Updated 6/21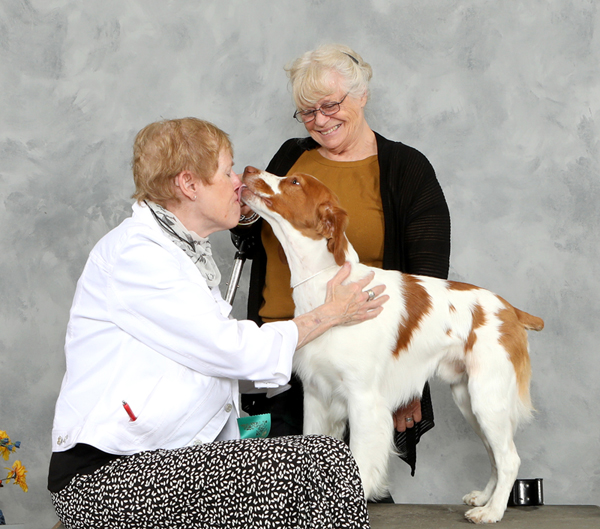 CH CIMMARON'S TRAVELING MAN JAMESON
Finished his Championship in grand Style with 4 majors in 5 Shows & BOB for 5 GHCH points and 2 OH Group Placements! Recently shown 2 weekends, another BOB and 12 more GCH points and 3 OH Group Placement! Look for him in the Spring. Owner: Christine Ward-Weber - Cutter x Lanie
Updated 6/21