Our current winners - new year - off to a GREAT start!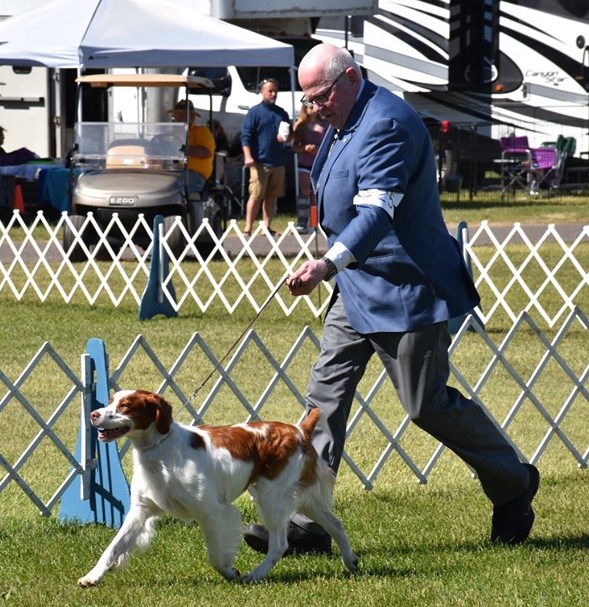 CIMMARON'S PRAIRIE FIRE HIGH PLAINS DRIFTER
"Shane"
Butch, winning back to back majors, 3 singles to go! Owner Roger Ricker. Flyer x Charlee

Updated 6/19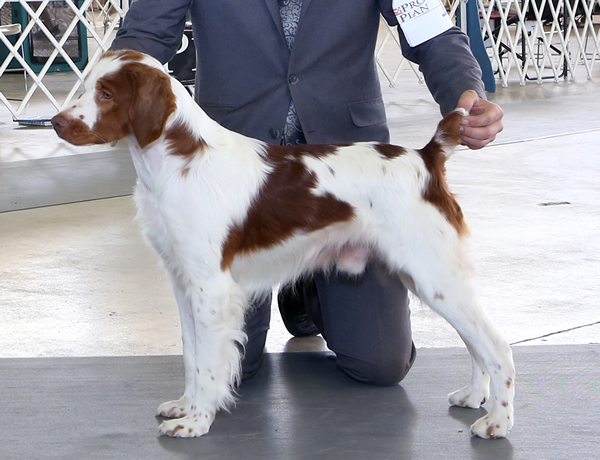 CIMMARON'S BIZI BENJAMIN
"Benji"
New Champion Benjamin. FInished with 2 back to back majors. Owners Tanya & Sam Southers. Handler Brooke Ayala. Flyer x Keyton

Updated 7/19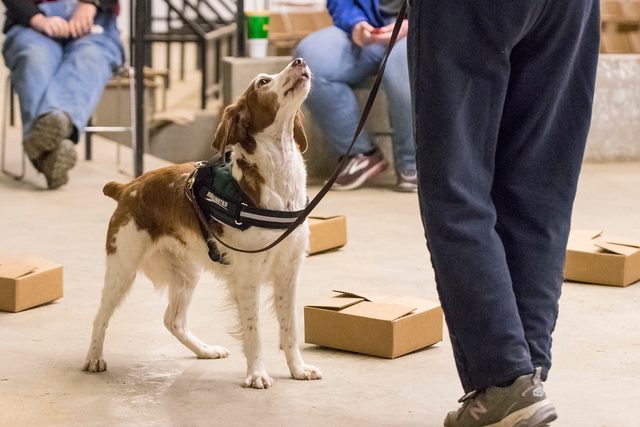 MACH GCH CIMMARON'S GOLD STANDARD OFMARSPORT
MXS MJS XF T2B5 SCN O-EAC O-EJC ECC O-TN-E WV-E TG-E SCN
"Nugget"
Nugget, as far as I can confirm is the first and only GCH MACh with a scent work title. Great job Nugget & Karen. Owner Karen Booker. Joe x Marki

Updated 4/19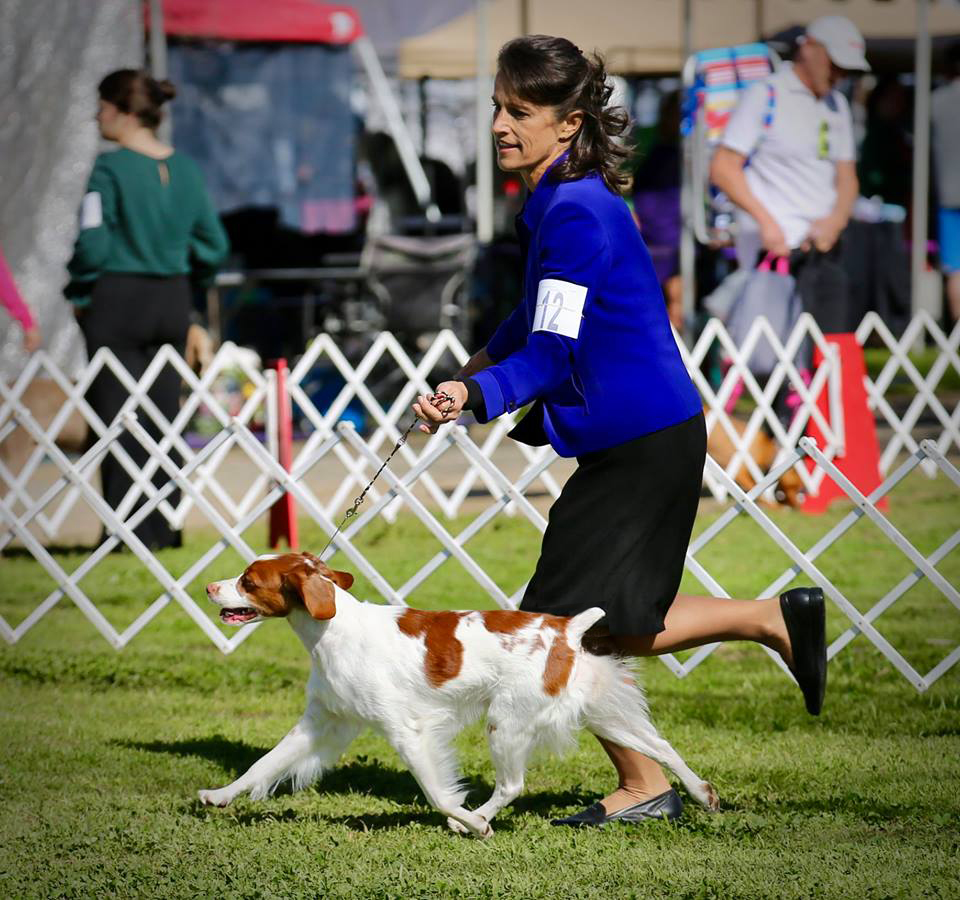 CH CIMMARON CROWN ROYAL JUBILEE
"Jubilee"
Jubilee & Jo Anna got er done as an owner handler team. Working on GCH and sooo much more to come. Owner Jo Anna Hunt.. Charlee x Flyer!
Updated 2/19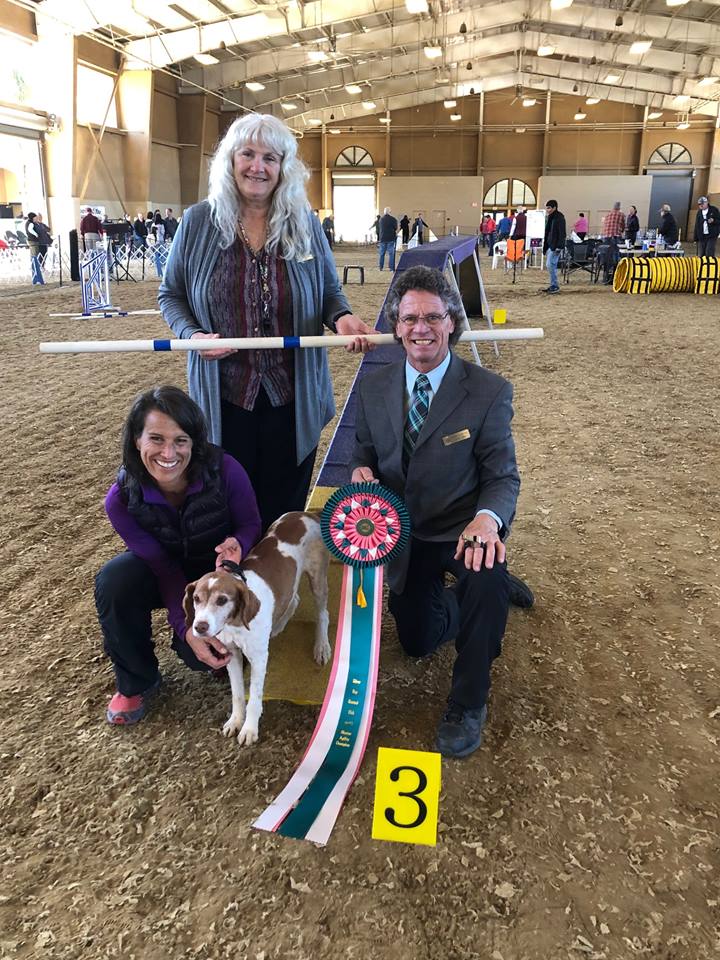 MACH3 CIMMARON SASPARILLA SARA MXS MJG T2B2
"Sara"
Sara, quite the amazing girl, finishes her MACH 3! Handled By Joanna Hunt, owned by Frank Barnhart this little girl continues to shine. - Danny x CIder
Updated 2/19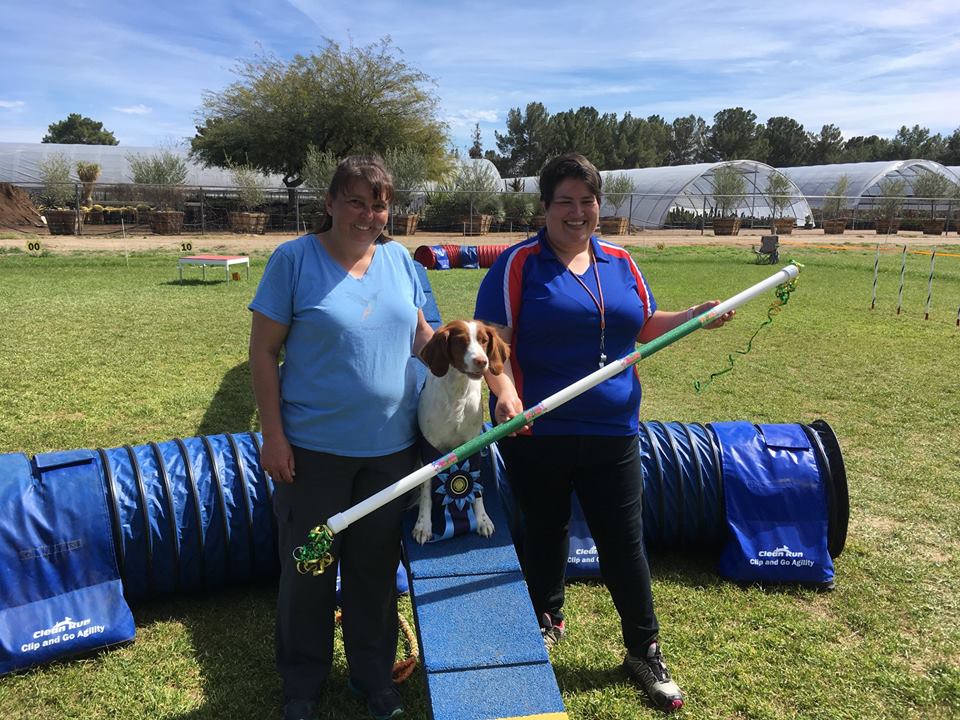 MACH CIMMARON It Takes Two XF, T2B
"Tango"
Tango & Amy get it done! MACH one Whoo Hoo & now on to the Agility Championships in Tulsa. - Danny x Laci
Updated 3/19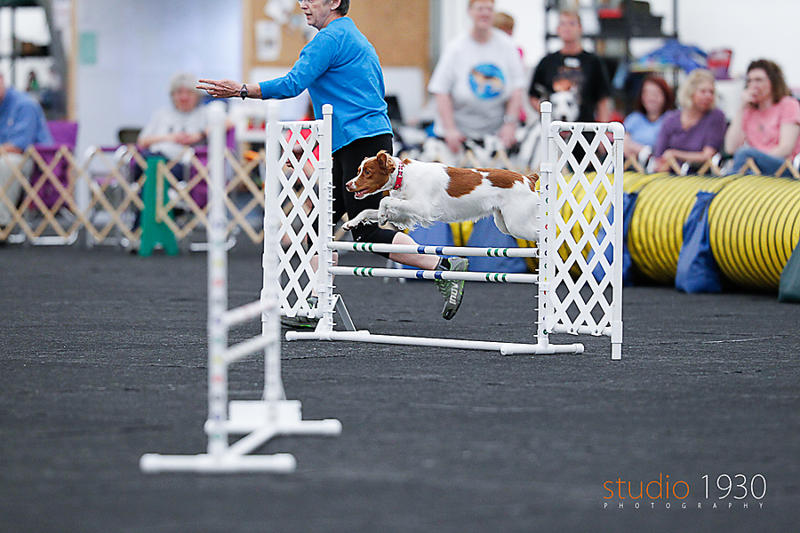 CH CIMMARON'S GYPSY JOE LEE MX MXJ XF
"Josie"
Carol & Joesie are back on track after some surgery with 3 Q's. Go girls go! - Joe x Larissa
Updated 3/19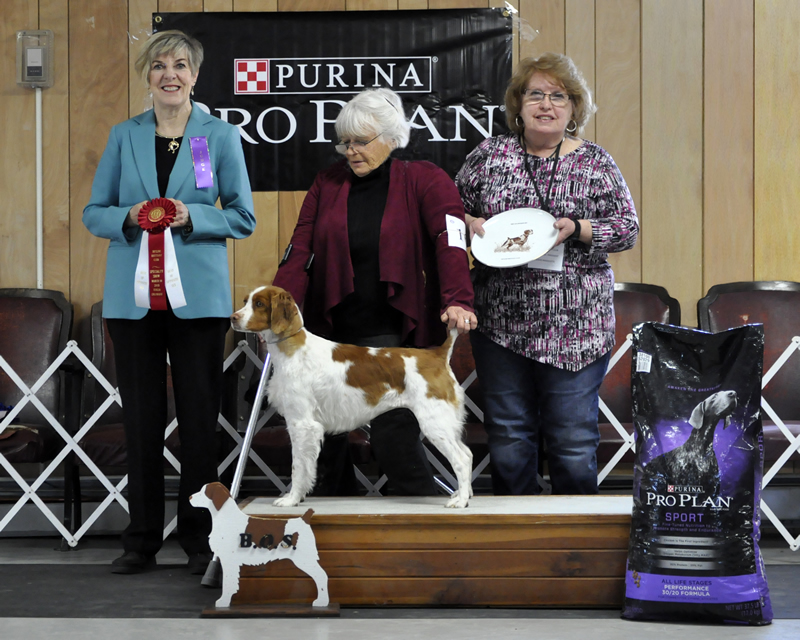 GCH CIMMARON'S GOOD TO THE LAST DROP
Another 4 selects for Tula. Good girl Tula - Ben & Charlee
Updated 4/19